The AE Members' Club is closed for enrollment.
Do you need help to start and run your apparel brand?
Take a look at the 6-Step Clothing Brand Startup Course!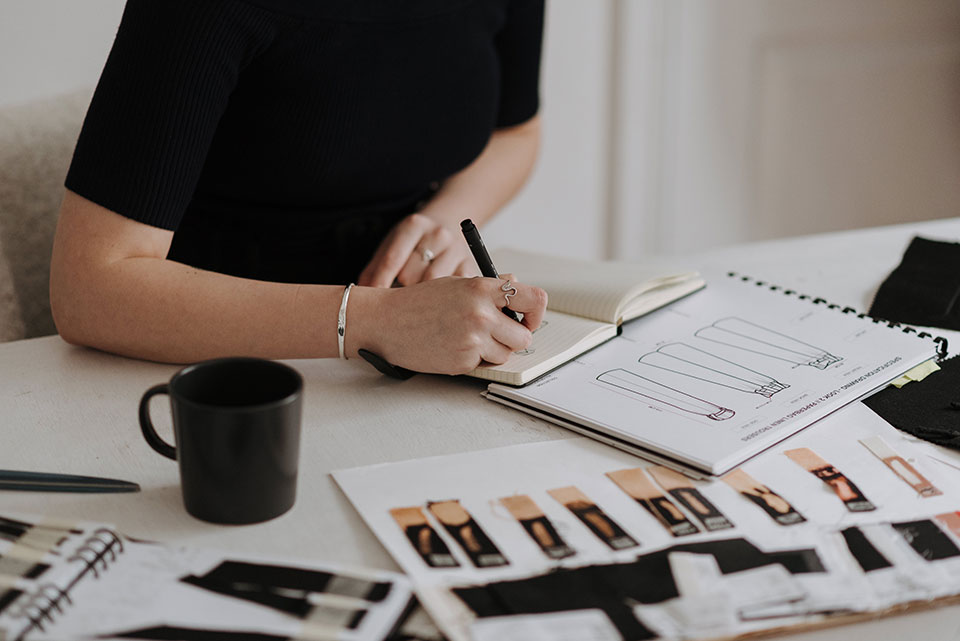 Our mission is to help you grow a profitable, purposeful apparel business.
Your're just seconds away from the essential tools, resources, mentorship, and community you need to run and grow a profitable, purposeful apparel brand. To 6 figures and beyond.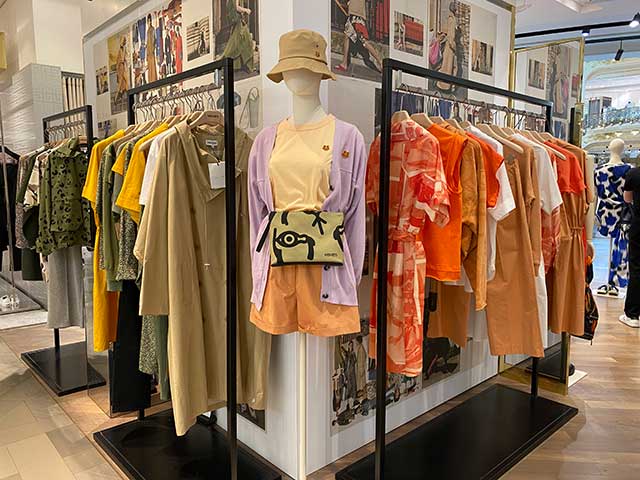 Does any of this sound familiar?
You are in the mids of launching your brand, but feel you are missing some important aspects to make a successful launch.
You have launched your brand, but your business is a mess – disorganized, all over the place and this stresses you out.
You are already running a fashion brand, but don't know what to do, to get it to 6 figures and beyond.
You've got tough questions but don't have anyone to give you honest answers and an insider perspective
You are missing mentors and a community to support you in your journey, and help you reach your goals
You want to work smarter, not harder, and get systems and tools to help you do that.
You're tired of Googling and Youtubing and DIYing everything apparel entrepreneurship.
You know what you want to accomplish but you don't have the actual how-to's, tools, resources, connections, and mentorship to get you there.
You need access to trusted suppliers and manufacturers worldwide.


You feel lonely in your entrepreneurship journey and want a community of like-minded peers to discuss, bounce ideas, and feel connected to.
Running a business doesn't have to be lonely or hard
Get access to exclusive content library, insider access, mentorship and a supportive community.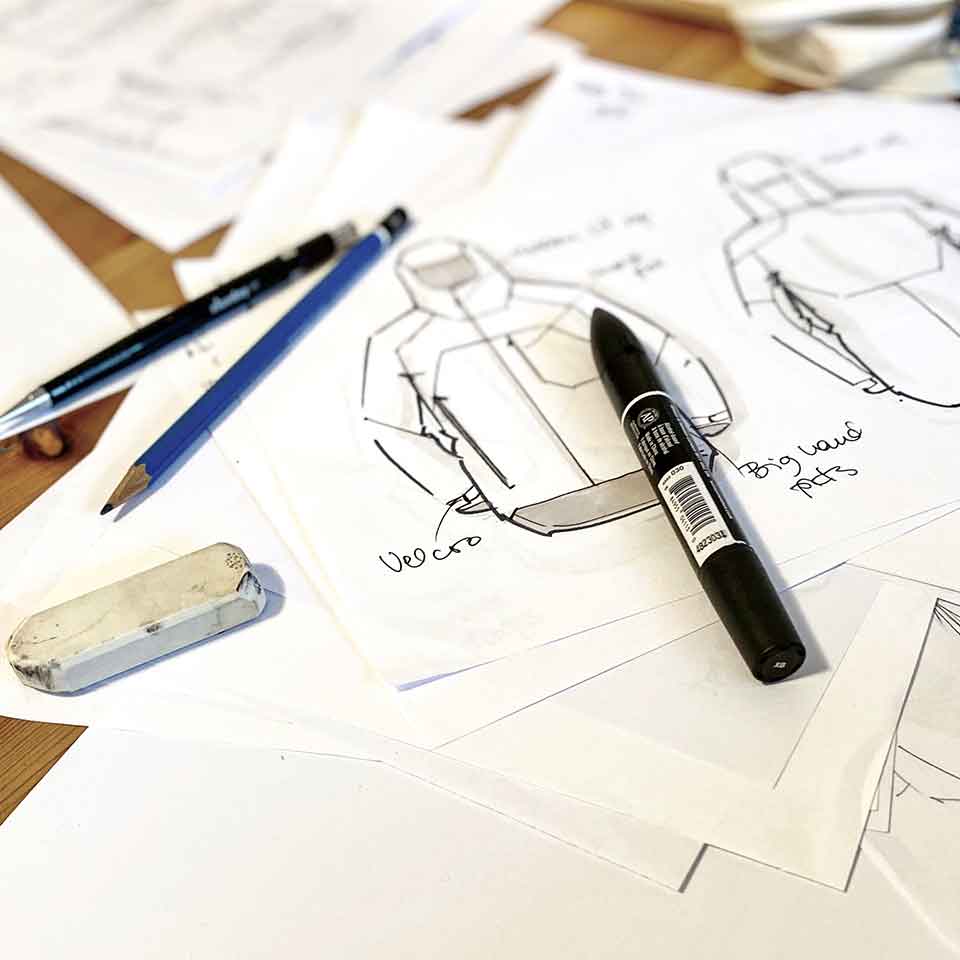 Become an AE Club Member and learn how to:
Get your business questions answered.
Have access to industry tools to run your
business hassle-free.
Educate yourself on industry intel to grow your brand.
What you get when you join
Everything you need to build a strong, profitable apparel business.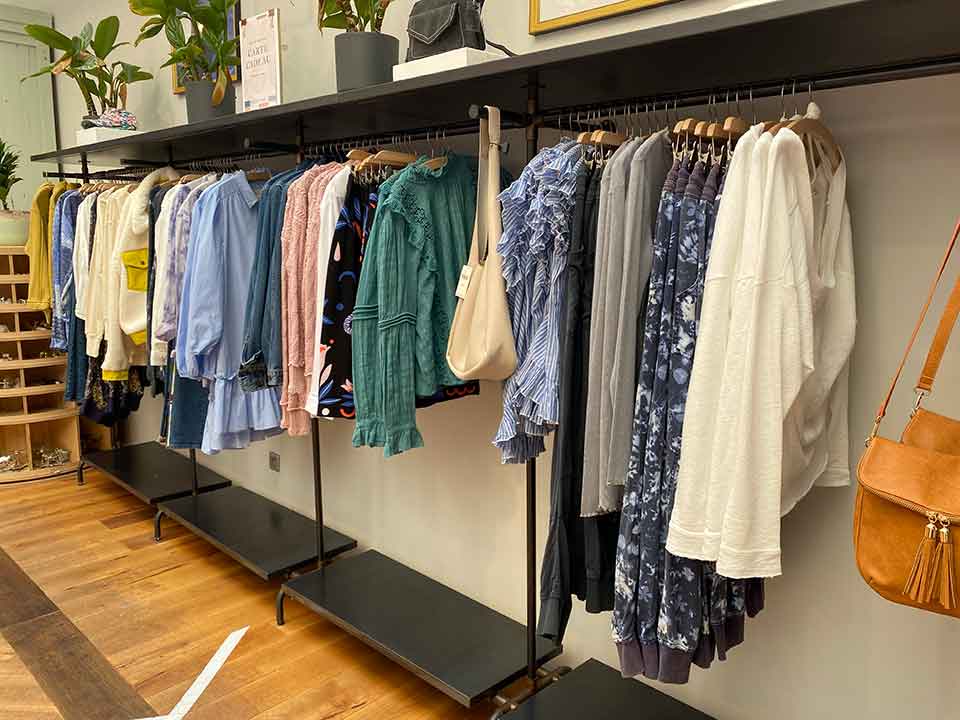 See if the AE Members' Club is for you
If you've read this far, you're probably a great fit for the AE Members' Club. But to be sure, check and see that you match the following criteria:
You're in the startup phase, working on your products and collection, and want to start in an organized matter.
You're running a brand and want to make strategic decisions and optimize its operations.
You're an ambitious person who wants to grow a profitable business.
You want to upgrade your social circle and start hanging out with motivated people that help you be your greatest self.
You're coachable, ready to commit, and do the work to reach personal and business growth.
Who is the Members' Club NOT for?
People who want to start an apparel business, that have just an idea and need a step-by-step framework. If that is the case THIS is much better suited for you.

People looking for quick fixes and get rich fast solutions. Even though our tools and resources are designed to save you time and eventually money, you need to do the work it takes to run a profitable apparel business. The Members' Club is not an overnight success pill. 
If you are looking for IDEAS to start your brand, the Members' Club is not for you.
If you need actual strategy sessions, branding, design, and product development work done by someone else, the membership is not for you. Check out desinder.com instead.
The Members' Club will help you to:
"Since joining the AE Members' Club I have been able to find manufacturers, use the calculators to help me understand my pricing and budget and utilized the social media content plan for my IG page. I really enjoy how the tools and checklists allows me to become more organized when planning my brand and reassures me I'm completing everything that will make my business a success. The Apparel Entrepreneurship team also answer any questions that I had quickly and the monthly live video calls clarified anything I needed help with in that moment. It's definitely worth it!"
"When joining the AE Membership Program I finally started thinking like the CEO of my company instead of being an artist lost in the business world. I have major improvements with the overall business organization and the Members' Club gave me tools and knowledge to be more confident in managing everything better. I highly recommend the membership because you don't have to tap in the dark alone, you have people with knowledge and experience to guide you, and tons of help from the resources and tools to manage business easier and better. The AE team really think about you and your progress. You already get the great stuff from the membership itself but the fact that they really care about how you are doing, it amazes me. It has motivated me to create the brand that I want and be the leader I want to be:)"
"The Membership Program has been extremely useful for helping me set long term and short term goals and to really focus on the direction I want my brand to take. It has helped me build up a brand image, get a small team together and to create a clear business plan. I have also expanded my business process and seen growth on my Instagram following. Since joining I have seen my own creativity flourish. There are no words to describe how exceptional what you guys are doing is. It's not just educational, it's also wellbeing."
Templates, checklists & guides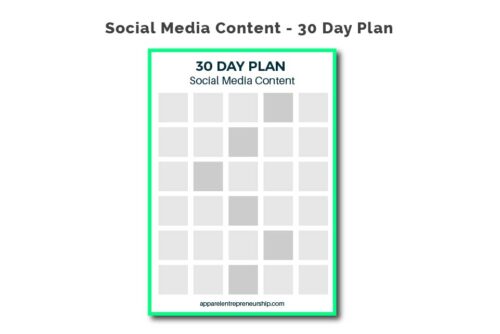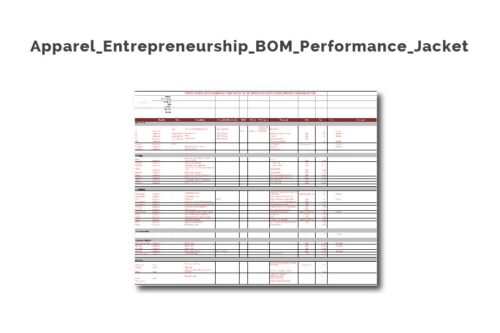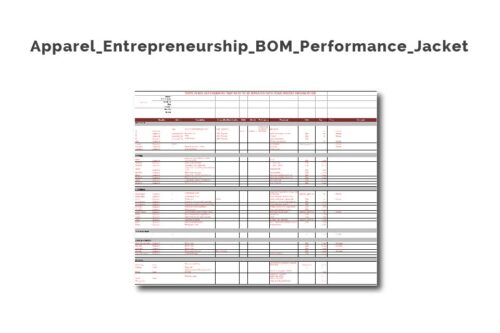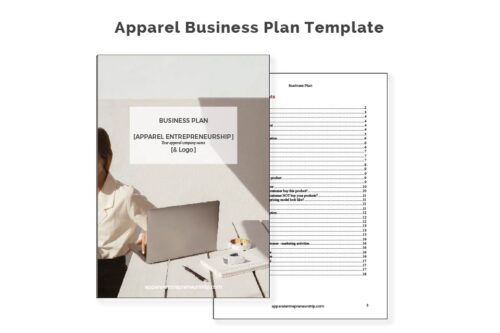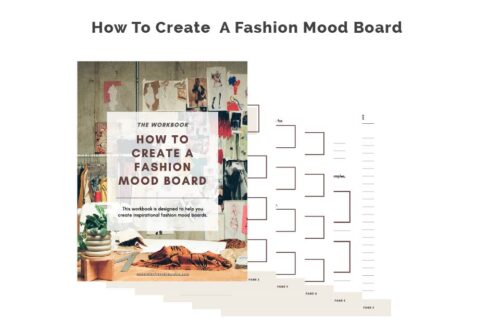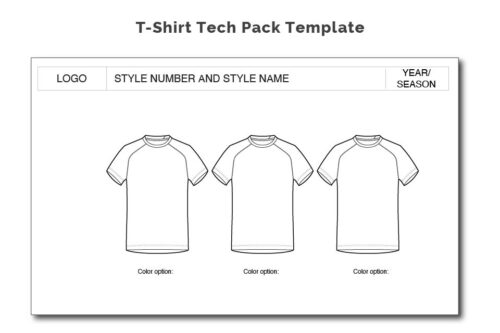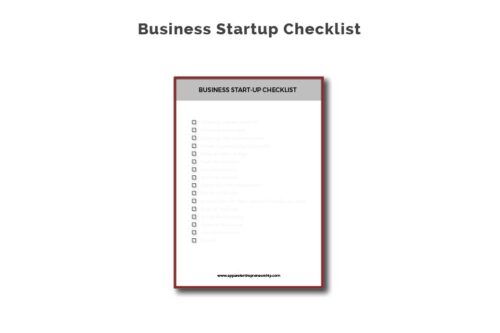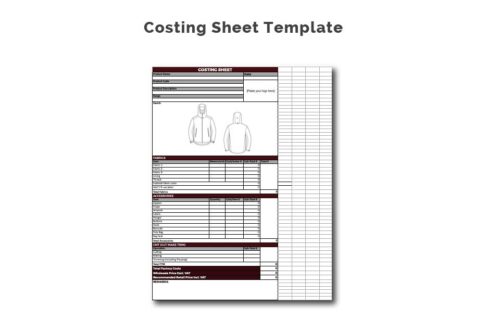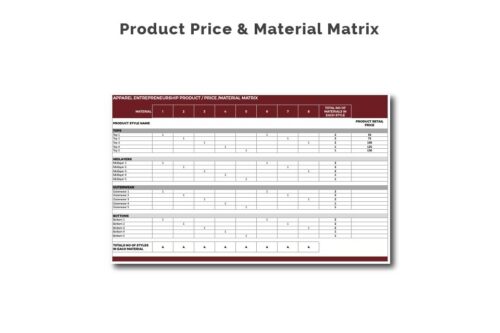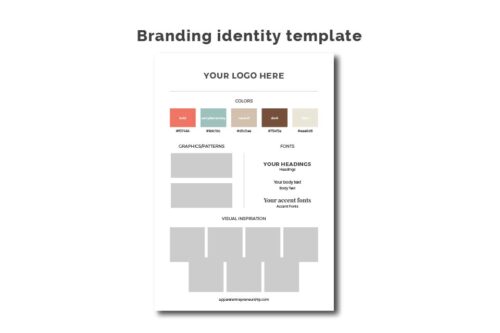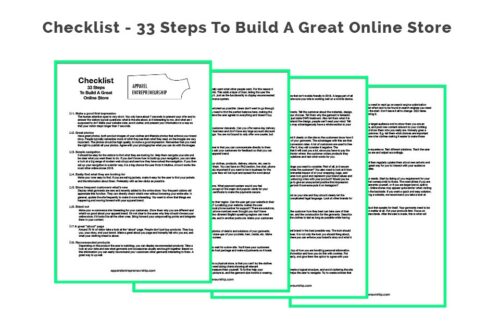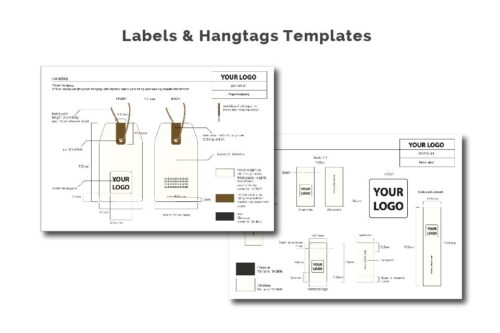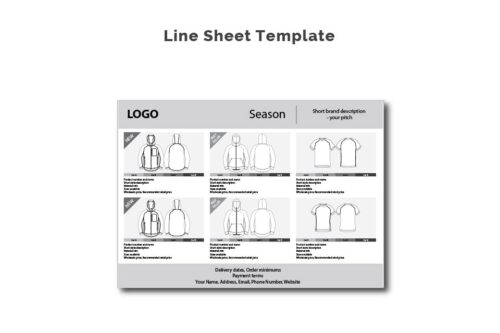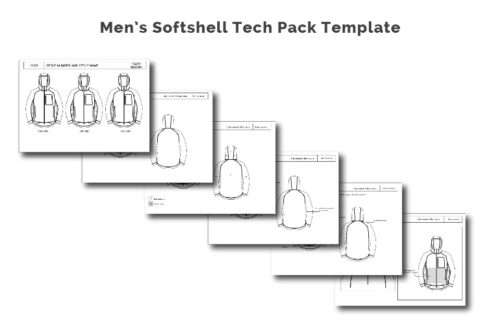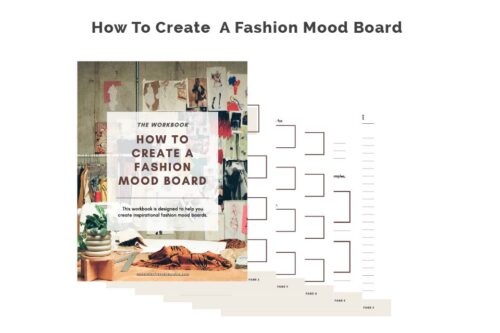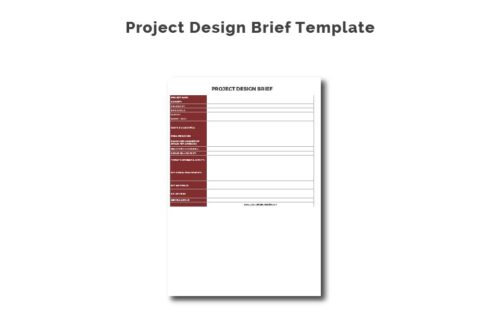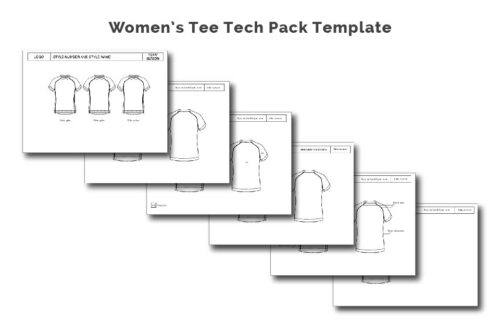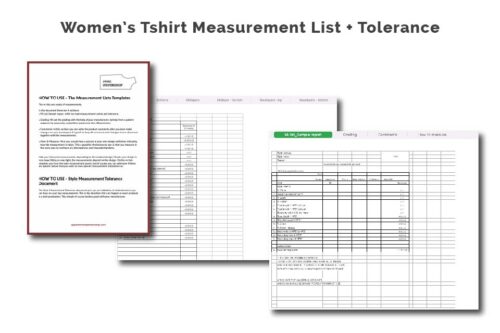 Ana and Klas are the founders of Desinder – an apparel design and business strategy agency working with mid-to-big-sized brands.
They have run the agency for 14 years.
They are apparel strategy consultants.
They are authors of the book Apparel Entrepreneurship – How To Successfully Start & Run A Clothing Brand.
They are the founders of the online educational platform Apparel Entrepreneurship.
We host the Apparel Entrepreneurship Podcast.
Ana and Klas have also run 2 own clothing brands.
They educate and empower apparel entrepreneurs, around the world to start, run, and grow profitable, meaningful, and successful clothing brands.
BFA in Fashion Design from Parsons School of Design in New York & Paris.

20 years experience from the apparel industry.

Designed and product developed award winning products for international outdoor brands.
MSc in Digital Communication from the Royal Institute of Technology Stockholm & ENST Paris.

20 years experience from working with sales, marketing, e-commerce, project management, and business development.
"Apparel Entrepreneurship is such a valuable asset to any clothing brand. Ana and Klas both have a wealth of experience from setting up their own brands which means that the advice, based on these experiences, is realistic and actionable. They provide useful resources to help brands learn about the elements required for running a clothing line, and the tools and templates offered here are extremely valuable as they are hard to find elsewhere. "​
-Charlie Pollard
AE Member – USA
"Apparel Entrepreneurship's focused pool of information, contacts, and templates is a service that I couldn't get anywhere else. I am coming from another industry and for me, AE is both a crash course and a support system to make my development process both faster and more accurate. I'm also looking forward to seeing how the community grows and I expect that to be another source of valuable information and support as I'm preparing to launch and then grow my brand."​
-Joonas Luotonen
AE Member – Finland
"I've been struggling with my clothing brand for some time.  After joining AE, I accomplished things in only one month I didn't think was possible. I have saved so much time… and money. Now it feels as if I have a private mentor sitting right next to me, telling me exactly what to do. I highly recommend AE to everyone that wants to grow their clothing brand."​​
-Sarah Foster
AE Member – Australia
The Members' Club is suited for
ALL kinds of apparel brands, not just fashion.
Activewear and Sportswear
Streetwear
Childrenswear
Eveningwear
Outdoorwear and all other types of apparel products.
Even accessories brands like scarves, headwear, and gloves.
We've even worked with a pole dancing wear brand:)
What makes the Members'Club Different?
WE WALK THE TALK
We have worked with hundreds and hundreds of apparel brands and helped them start and grow their businesses.
Alongside Apparel Entrepreneurship we also run a Technical Apparel Design Agency where we work in the industry and apply everything we teach to midsize -big brands.
NO B.S
As you know, we hate BS, fluff, and blah blah. We want to go straight to the point, straight to the action and implementation. Therefore, all our content is pure value.
A GOLD MINE
All the material inside is accumulated and perfected from 20 years in the apparel industry. Many of the tools, templates, and calculators only exist inside the Members' Club, and nowhere else.
PEER SUPPORT
You are the average of the 5 people you hang out with. Your community and your peers help you level up and reach higher than you would by yourself. As entrepreneurs, we're sometimes so much in our heads. We can't think straight, and having help from other peers in the same situation can be extremely valuable for your growth.
MORE THAN PRODUCT DEVELOPMENT
The Members' Club is for all stages of your business; management, finances, branding, product development, marketing, and sales.
ALWAYS WITH YOU
24/h access. Get access to all material whenever you need it. From your office, when you're at the factory working on your products, or when you are in a meeting. Access from your computer or your phone.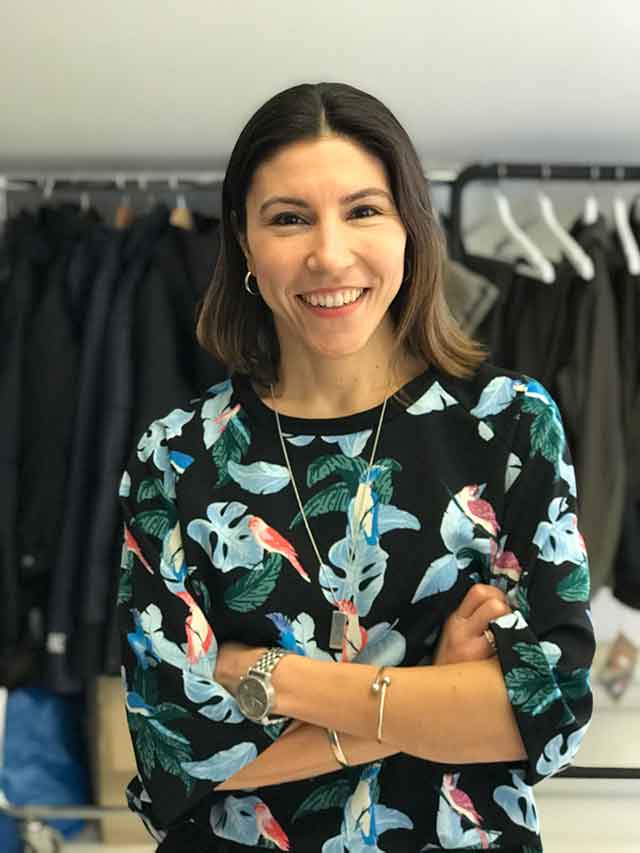 And something else you may not know…
Everything that exists in the Members' Club is also used when working with our international clients through our Design Agency. We use those tools, databases, and resources EVERY DAY, because they work!
"Starting my own brand seemed like a too big of a project for me to embark on. I didn't know where to start, what questions to ask or where to turn. The team at Apparel Entrepreneurship, helped me with everything! Their combined knowledge and experience is impressive. They set the tone for what was to come, they gave me guidance of where to start, from branding, marketing, hangtags, to neck and size labels, to patterns, fabric, and manufacturer hunting. They walked with me every step of the way and having them as a guide made the journey feel safer and they do push things forward. You're never standing still and if I ever had any questions – they're super quick to answer. The best part was that they are so passionate and invested in the work that they do. They genuinely care and they want you to succeed."​
-Emine Güler
AE Member – Sweden
"Apparel Entrepreneurship helped me to finally start working with confidence on my brand. I did not know anything about how to start fashion brand etc. The amount of knowledge and information that is available from Apparel Entrepreneurship is invaluable. It guided me into the right direction when it came to what to do and what not do to. Thank you Apparel Entrepreneurship!"​​
-Phil Nelson
AE Member – Holland
"I started my company with basically zero knowledge about the apparel industry. With no network, no experience not even basic industry knowledge. The complexity of it is frightening ….so frightening, that at one point I was on the verge of giving up. And this is when I came across the Apparel Entrepreneurship community. It was like getting a structured handbook – it's extremely useful! Access to many years of industry expert knowledge, giving me a strong basis and opening my eyes to directions, trends and necessities I haven't even though of before……and whenever I'm stuck or in doubt, I can always count on the community to help me out. I can't express how grateful I am to Ana and Klas for starting this! Thank you!

 "
-Edit Nagy
AE Member – Hungary
Frequently Asked Questions
Downloadables Only Available In The Membership