Run and scale a successful & profitable brand with the tools, templates, supplier & manufacturer databases, and support from us.
Build Your Foundation  |  Manage Your Business  |  Build Your Brand
Design Your Collection  |  Produce Your Garments  |  Sell Your Products
Increase your customer base & grow your sales!
Eliminate a lot of the time, stress, and mistakes in your business.
Take your products to a level that you couldn't achieve on your own at this point in time.
Create a leading product in your niche.
Elevate your income and yourself as a brand owner.
Grow your brand to increase your revenue, and reach more people.
We have a combined 40 years of education and work experience from the apparel industry and an international business environment. Only a fraction of our community can afford our one-on-one coaching. That's why we have created the membership program to make it more affordable for everyone.
Join The Apparel Entrepreneurship Members' Club
Find Manufacturers
You can search and find manufacturers in our Database with 500+ companies worldwide.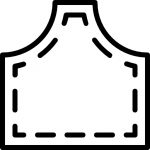 Source Fabric
You can search and find fabric suppliers in our Database with 300+ companies worldwide.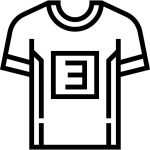 Templates
Download business & product development Templates, Cheat Sheets, and Checklists.
Live Q&A
Participate in Live Questions & Answers video calls.
Project Structure
You can follow the Step By Step Guide. We give you structure and take you through the process of starting & running an apparel brand.
Time Schedule
We show you a Time Schedule for how you can start your apparel brand in 30 weeks.
Guides & Articles
Guides, articles, videos, & how-tos about apparel entrepreneurship.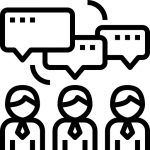 Community
You can read, communicate and find answers in the supported Community Forum. Connect with us and peers around the globe who are in a similar place as you.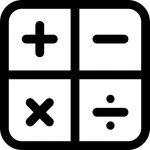 Product Calculator
This calculator helps you to estimate your Wholesale Price, Retail Price, and your wanted Margin. It also helps you to estimate How Much It Will Cost to produce your wanted quantity, and What Your Profit Will Be depending on if you sell wholesale or direct to consumer.
Collection Calculator
This calculator helps you to estimate your Sample Costs, Production Cost, your wanted Margin, and FOB. It also helps you to estimate Potential Income, and Potential Profit depending on your target prices, production quantity, and margin.
That Can Only Be Found In The AE Membership
FOLLOW THE APPAREL ENTREPRENEURSHIP 6-STEP SUCCESS PATH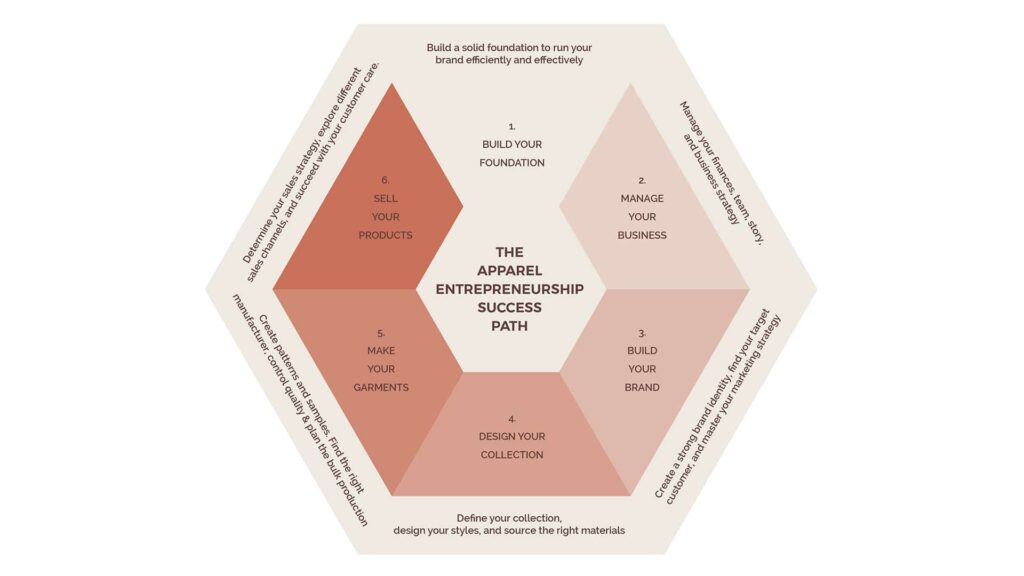 LISTEN TO WHAT OUR COMMUNITY SAYS ABOUT APPAREL ENTREPRENEURSHIP
I've been struggling with my clothing brand for some time.  After joining AE, I accomplished things in only one month I didn't think was possible. I have saved so much time… and money. Now it feels as if I have a private mentor sitting right next to me, telling me exactly what to do. I highly recommend AE to everyone that wants to grow their clothing brand."
"Apparel Entrepreneurship is such a valuable asset to any clothing brand. Ana and Klas both have a wealth of experience from setting up their own brands which means that the advice, based on these experiences, is realistic and actionable. They provide useful resources to help brands learn about the elements required for running a clothing line, and the tools and templates offered here are extremely valuable as they are hard to find elsewhere. "
"What Apparel Entrepreneurship has created is long overdue in this industry. Your experience and the content you create out of it is of very high value, not only for new starters but also for those that already deal within a running system, to better understand the full picture. It provides a nice guidance and source of help for those who do not have the relevant network to get proper information from."
" Super cool offer, very structured design, good general overview! I´m checking out the page regularly because it has become my bible :-)))) "
" Apparel Entrepreneurship's focused pool of information, contacts, and templates is a service that I couldn't get anywhere else. I am coming from another industry and for me, AE is both a crash course and a support system to make my development process both faster and more accurate. I'm also looking forward to seeing how the community grows and I expect that to be another source of valuable information and support as I'm preparing to launch and then grow my brand."
" Starting my own brand seemed like a too big of a project for me to embark on. I didn't know where to start, what questions to ask or where to turn. Ana and Klas at Apparel Entrepreneurship, helped me with everything! Their combined knowledge and experience is impressive. They set the tone for what was to come, they gave me guidance of where to start, from branding, marketing, hangtags, to neck and size labels, to patterns, fabric, and manufacturer hunting. They walked with me every step of the way and having them as a guide made the journey feel safer and they do push things forward. You're never standing still and if I ever had any questions – they're super quick to answer. The best part was that they are so passionate and invested in the work that they do. They genuinely care and they want you to succeed. "
" I am a french entrepreneur. I knew nothing about the apparel business, when I bumped onto Apparel Entrepreneuship. Whaouh ! This is the perfect balance between knowledge, user-friendly tools, and community. I found it very useful to learn about the business and interact with pros. Hope they will keep growing to help the next apparel entrepreneurs. "
"Apparel Entrepreneurship helped me to finally start working with confidence on my brand. I did not know anything about how to start fashion brand etc. The amount of knowledge and information that is available from Apparel Entrepreneurship is invaluable. It guided me into the right direction when it came to what to do and what not do to. Thank you Ana & Klas!"
" I started my company with basically zero knowledge about the apparel industry. With no network, no experience not even basic industry knowledge. The complexity of it is frightening ….so frightening, that at one point I was on the verge of giving up. And this is when I came across the Apparel Entrepreneurship community. It was like getting a structured handbook – it's extremely useful! Access to many years of industry expert knowledge, giving me a strong basis and opening my eyes to directions, trends and necessities I haven't even though of before……and whenever I'm stuck or in doubt, I can always count on the community to help me out. I can't express how grateful I am to Ana and Klas for starting this! Thank you! "
The AE Membership Program
empowers, supports and educates entrepreneurs
to run and grow successful, purposeful, and profitable apparel brands.
Recurring Payment, Cancel Anytime

Blueprint, Step-by-step Guide

Collection Price Calculator
You are already registered and have an active subscription.
Or sign up for the annual plan!
2 months free compared to monthly plan

Blueprint, Step-by-step Guide

Collection Price Calculator
Get Instant Access | Access 24/7 | Stay as long as you want
You choose if you want to join the membership one month at a time, or for discounted period of 12 months.
NO OBLIGATIONS! YOU CAN CANCEL YOUR MEMBERSHIP AT ANY TIME.
2 Weeks Money-Back Guarantee
Our commitment is to change people's businesses and lives. If you, within 2 weeks, don't get value or feel your learning style doesn't match how we teach, we'll happily refund the money you've paid us according to our Terms & Conditions.
FREQUENTLY ASKED QUESTIONS